Mens sana in corpore sano is a Latin phrase, usually translated as "a healthy mind in a healthy body".
We want to help you get that healthy body so that your mind can get healthy at the same time. Therefore, we are proud to introduce you to Cecily Breig, Personal Trainer/Fitness Consultant.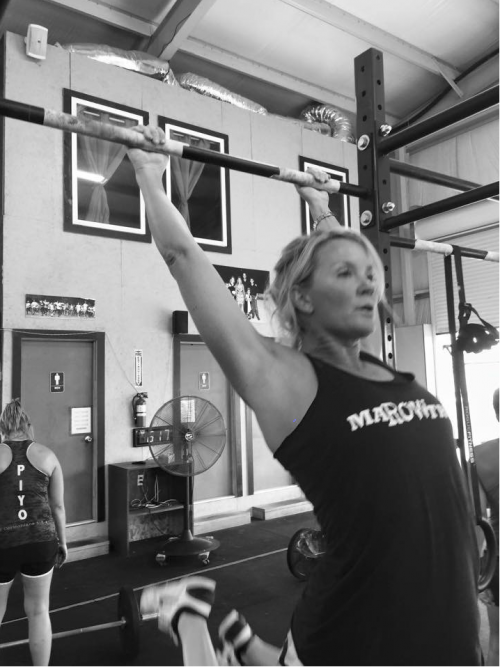 "I was born and raised in the Hill Country of Bulverde and Spring Branch and was active all through school in volleyball, basketball, track and cheerleading.
Sports and fitness have always been a part of my life in a recreational and competitive setting. I discovered CrossFit and have been a member of Amazen Bootcamp & Iron Antler CrossFit for the past 5 yrs as an athlete and a coach. I am a CrossFit Level 1 Trainer and Certified Personal Trainer. Personally, monotony is my worst enemy, and that's one of the many reasons I love bootcamp/crossfit style workouts! It's always varied and always challenging. It provides a platform to blossom in the areas where your strengths exist and to make the choice to improve and challenge your weaknesses."
To learn a bit more about the incredible benefits of exercise on the brain, check out this informative TED talk from Wendy Suzuki.