Windmill Wellness Ranch also believes in helping family members become better informed about addiction. We see addiction as a family disease. This means that everyone in the family system is impacted and will continue to be affected as the person with the addiction moves through the recovery process. Our hope is to help families gain some ground in the recovery process so that everyone is set up for success. It is strongly encouraged that family members plan to participate in the WWR Family Program. We conduct a hybrid family program every Saturday from 10:00am – 12:00pm- meaning you may come in person or join via Zoom. There is a different topic discussed every week so family members may benefit from attending multiple sessions.

The first hour of family programming is for the families only, it's a chance to work on your recovery and hear from other families that are going through similar situations. The second hour the clients will join in for a large community process group.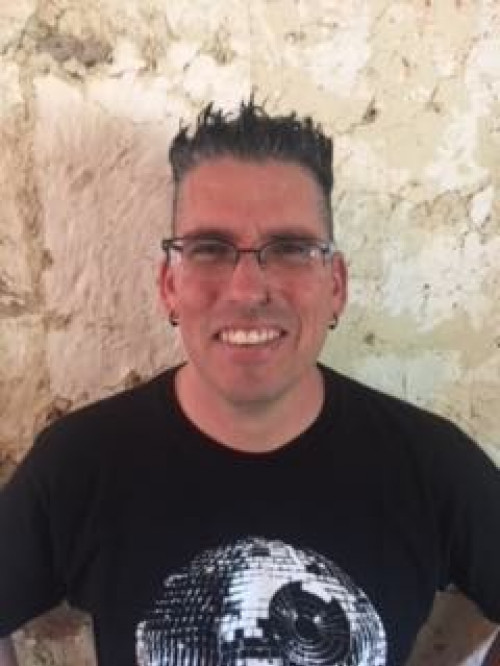 Family Workshop is led by Casey Arrillaga, LCSW, author of Realistic Hope: The Family Survival Guide for Alcoholism and Other Addictions and host of the podcast "Addiction and the Family." Topics discussed include healthy communication in the family, the biology behind addiction, setting healthy boundaries, dealing with fear and guilt, what to do after treatment, etc. It is an amazing way to connect with other families and get some counseling with your family member.

Thank you for supporting your family members on this journey!

Other Workshops available for family programming include:

SMART FRIENDS & FAMILY PROGRAMMING
Every Sunday @ 1:00-2:00pm in person or via Zoom we offer SMART friends & family programming. As anyone who has lived with the addiction of a loved one knows, the impact of addiction on other family members can be substantial, even severe. Family members, often overwhelmed by confusion, shame, guilt, fear, or other powerful emotions, may have little sense of what to do or where to turn, particularly if they expect that their addicted family member has little or no interest in the 12-step approach. SMART Recovery Family & Friends is a science-based, secular alternative to Al-Anon. It uses methods based on the tools of SMART Recovery and CRAFT to provide resources and support for those who are affected by the addictions of a loved one.
SMART friends & family is hosted by Kira Arrillaga who is a licensed SMART facilitator, LCDC-I, and a recovery coach here at WWR.

Podcast Episodes For Family Members

In addition there are a number of podcasts catering to families. You can listen to them below: