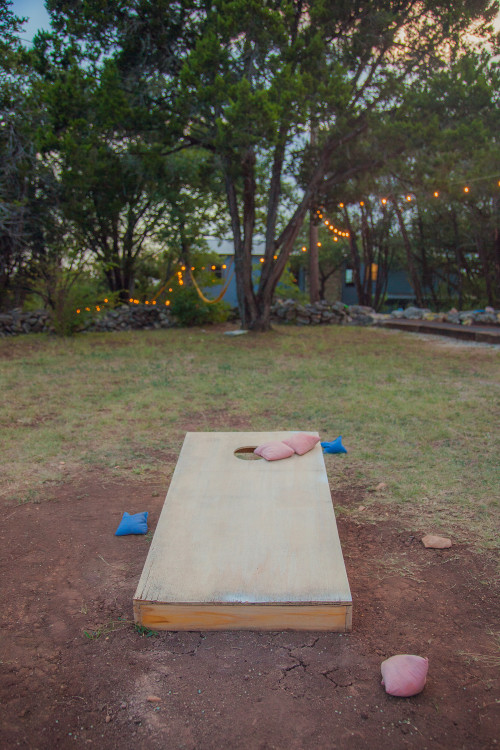 Windmill Wellness Ranch is located in the scenic hill country of central Texas. Connecting with nature and realizing the beauty around you is soothing for the soul, and helps reduce stress. Therefore we offer a variety of activities that allow you to explore the area.
Canyon Lake is known as the water recreation capital of Texas. It has 80 miles of shoreline and beautiful scenery, too. We'll take you on an outing to the Cayon Dam so you can witness the lake's charm first-hand.
Did you know that the Windmill Wellness Ranch is located on a beautiful 75-acre ranch? There is a large network of trails waiting to be discovered by those who enjoy hiking.
Furthermore, our ranch features a full-size volleyball and basketball court, as well as a swimming pool.