The Best Addiction Rehab in San Antonio, Texas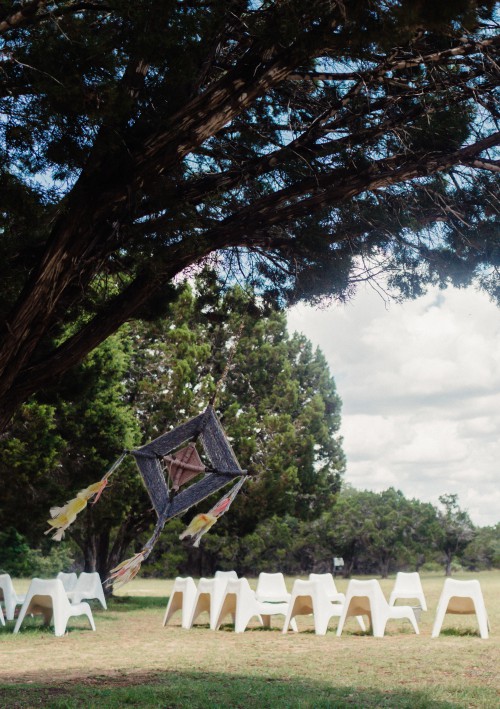 Windmill Wellness Ranch is one of the top rehabs in the San Antonio area. Windmill Wellness Ranch is a co-occurring inpatient and outpatient treatment center specializing in trauma therapies, substance use disorders and mental health. We treat individuals struggling with marijuana addiction, cocaine addiction, heroin addiction, opiate addiction, alcohol addiction, and more. We are also the only center designated by the State of Texas as a COPSD (co-occurring psychiatric disorders) facility.
At Windmill Wellness Ranch, we work to be at the forefront of technological advancements in recovery treatment. We offer state-of-the-art iTMS™ treatment at our Canyon Lake, Texas location through Brain Frequency Center. This new non-invasive treatment is working to help those with depression, anxiety, PTSD, sleep disorder, and many more neurocognitive disorders and issues. It's available and offered to all of our patients here at Windmill Wellness Ranch. Other treatments and therapies available include EMDR, intensive therapy, group support, and psychiatry.
We offer residential treatment, as well as, clean living to the residents of San Antonio and surrounding areas. Detoxification is also available for those who may need it, as we do offer a medical detoxification wing. Our medical staff are on-site 24/7 to ensure that you or your loved one are receiving the best round-the-clock care.
Once a frontier settlement in the Wild West, San Antonio has become a city full of modern amenities. As one of the top shopping destinations in the nation, San Antonio offers upscale boutiques, multiple shopping malls and the largest Mexican market in the USA. The city is also famous for its scenic River Walk, which makes getting around downtown a breeze. Info via visittheusa.com.
Call our San Antonio, Texas rehab today to get you or your loved one the help they need.
Contact Us