The Best Addiction Rehab near Austin, Texas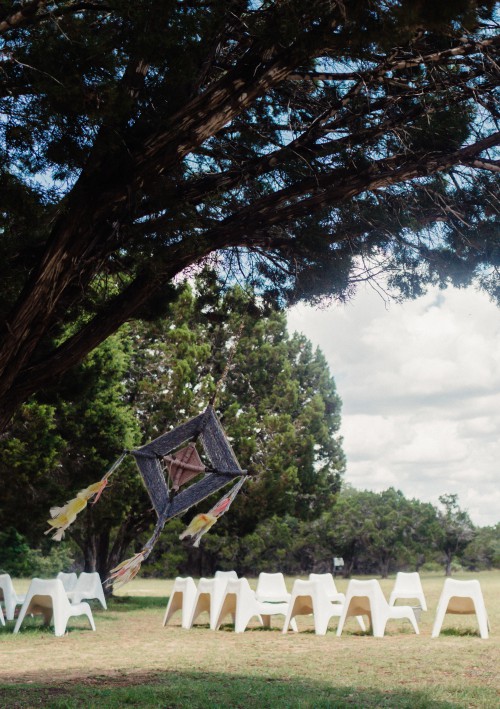 Welcome to Windmill Wellness Ranch, your premier choice for drug and alcohol treatment in Austin, TX. We are more than just a rehab center; we are a sanctuary for healing, nestled in the heart of the Texas Hill Country. Our center offers a unique approach to recovery, combining the best in neurotechnology and therapy to heal both the mind and the brain.
About Us:
Windmill Wellness Ranch is a dual diagnosis treatment center that focuses on treating the whole person, not just the addiction. We understand that substance use is often a symptom of a deeper issue, and we are equipped to address these underlying problems. Our center is renowned for having the best outcomes in the nation for three years running, thanks to our use of valid scientific data and advanced technologies to inform our treatment decisions.
Our Approach:
Our treatment philosophy is tailored to the individual. We understand that each person comes to us with a unique set of circumstances and wounds. At Windmill Wellness Ranch, we work to heal the entire individual, addressing underlying issues such as trauma, depression, anxiety, and other mental health or neurocognitive issues. We are proud to be the only inpatient center to offer Brain Frequency™ technology, a cutting-edge approach that helps heal imbalances in the brain.
Our Facilities:
Our facility is located on a 75-acre ranch, providing a serene and comfortable environment that promotes healing. We offer a range of amenities, including a basketball court, volleyball court, tennis courts, outdoor pool, and extensive nature trails for hiking. We are conveniently located near Austin, TX, making us a top choice for those seeking drug and alcohol treatment in the area.
Why Choose Us:
At Windmill Wellness Ranch, we go beyond traditional treatment. Our success is credited to our comprehensive, person-centered approach that caters to every facet of an individual's well being. We prioritize emotional well-being, physical health, and personalized treatment plans, all backed by a science-driven approach. We even allow patients to bring their dogs with them during their stay, recognizing the therapeutic benefits of having a familiar furry face during the healing process.
Start your journey to recovery today with Windmill Wellness Ranch, your trusted Austin, TX drug and alcohol treatment center and rehab.
Contact Us
About Austin, TX

Austin, the capital city of Texas, is renowned for its vibrant live music scene, diverse culinary offerings, and a unique blend of Southern hospitality and modern urban living. Known as the "Live Music Capital of the World," Austin is home to more than 250 music venues and a plethora of annual events such as the Austin City Limits Music Festival and South by Southwest. The city's thriving food scene ranges from food trucks to high-end dining, with a particular emphasis on barbecue and Tex-Mex cuisine. Austin's rich cultural heritage, combined with its innovative tech industry and top-tier universities, make it a dynamic and exciting place to live.
In the heart of Texas Hill Country, Austin also offers an abundance of outdoor activities. The city's many parks, lakes, and hiking trails provide ample opportunities for biking, boating, and exploring the great outdoors. The iconic Lady Bird Lake, located in downtown Austin, is a hub for kayaking, stand-up paddleboarding, and scenic walks along the shoreline. Zilker Park, home to the Barton Springs Pool, offers a refreshing natural swimming area that's a favorite among locals. With its warm, sunny climate, Austin is a city that invites its residents to embrace a healthy, active lifestyle. It's this balance of city life and natural beauty that makes Austin, TX a wonderful place to start your journey to recovery with Windmill Wellness Ranch.